NZ Geospatial Research Conference 2017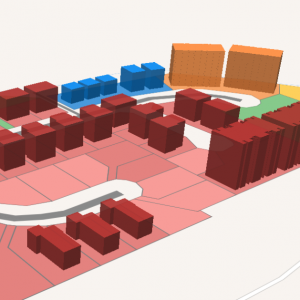 NZ Geospatial Research Conference 2107
The NZ Geospatial Research Conference 2107 took place in Christchurch, at the University of Canterbury, on the 4th-5th December 2017.
The programme included many aspects of geospatial research and practice – including theory, technology, application, and innovation. The conference will include a range of academic sessions, plenary lectures and social events.
The participation of early career scholars, postgraduate students, and government and industry practitioners was also positively encouraged.
The NZ Geospatial Research Conference is the only dedicated conference of its type in New Zealand and provides a unique opportunity to meet a wide range of scientists, academics, researchers, postgraduate students, government and industry professionals interested and involved in the geospatial field.