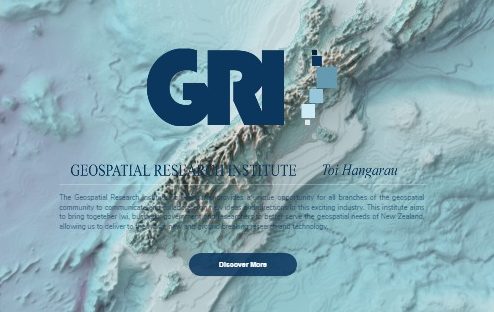 The Geospatial Research Institute Toi Hangarau provides a unique opportunity for all branches of the geospatial community to communicate and collaborate on new ideas and directions in this exciting industry. This institute aims to bring together Iwi, business, government and researchers to better serve the geospatial needs of New Zealand, allowing us to deliver to the world, new and groundbreaking research and technology.
New Zealand Inventory of Dams
The aim of the NZID was to verify geotechnical research proposition regarding earth dam infrastructure in New Zealand. The present scope of work focuses on the development of a standardised, comprehensive, and compatible geospatial data framework as a basis for the NZID.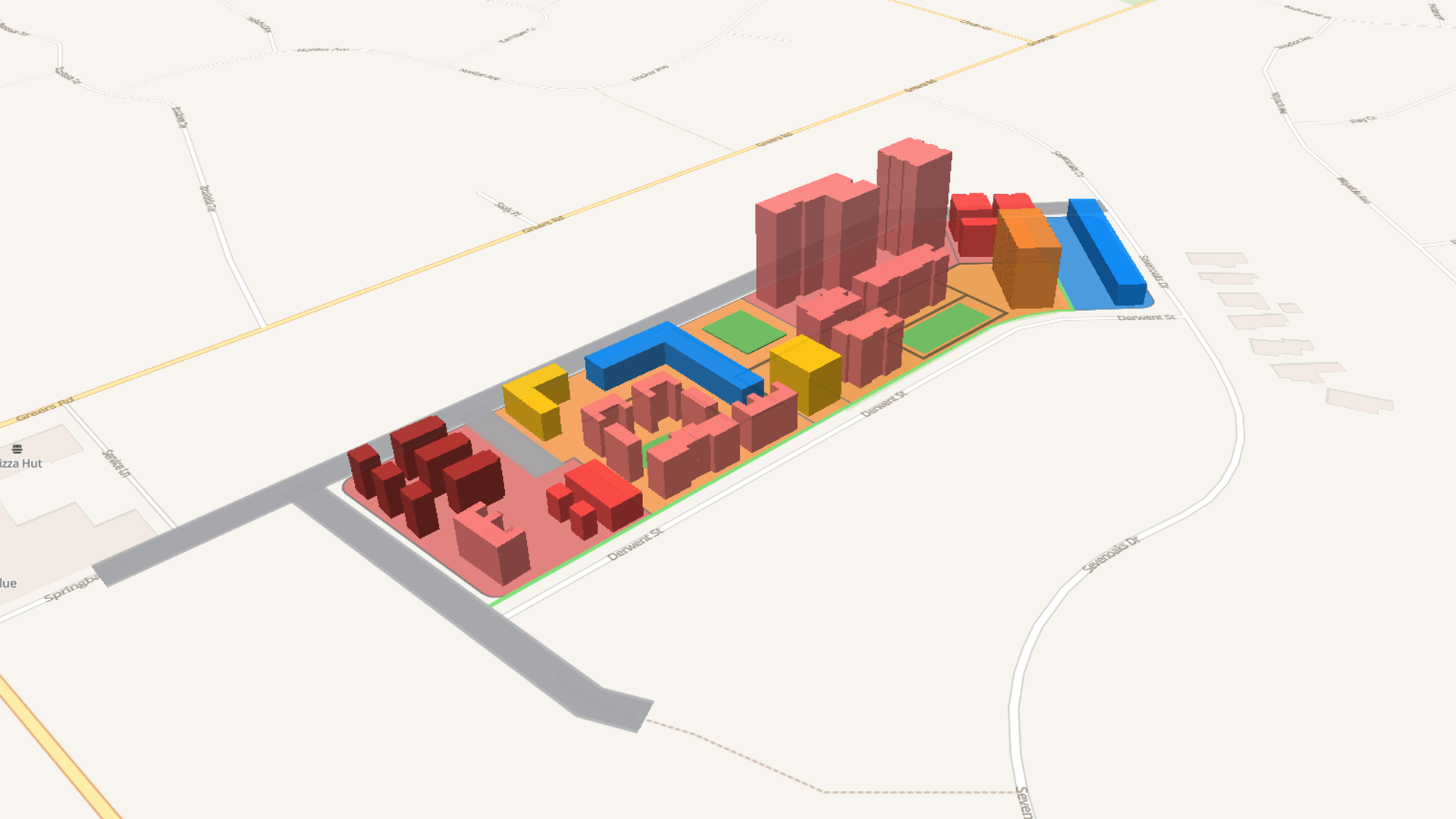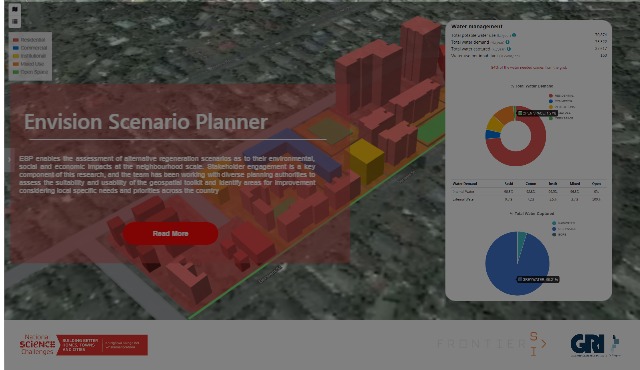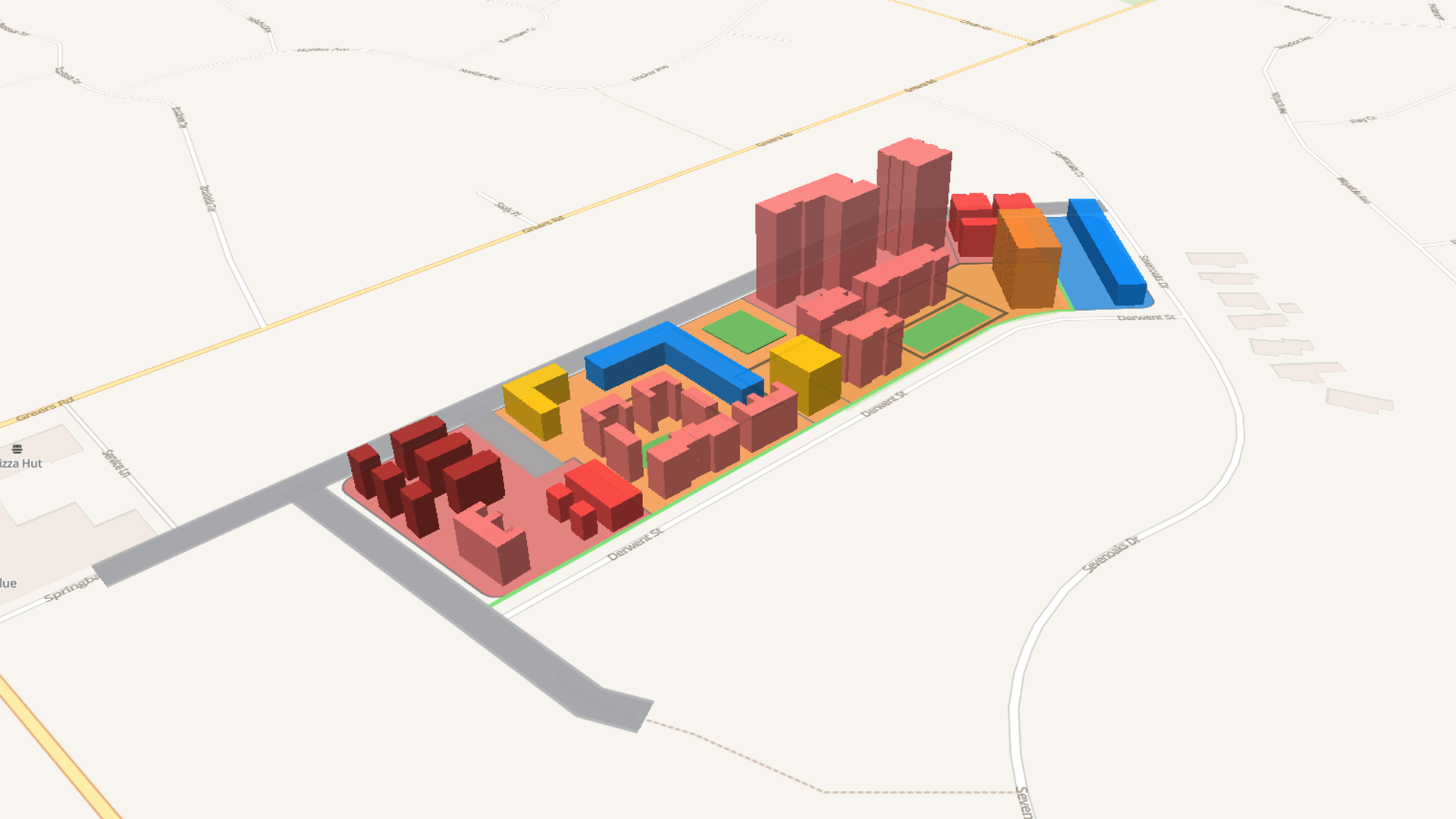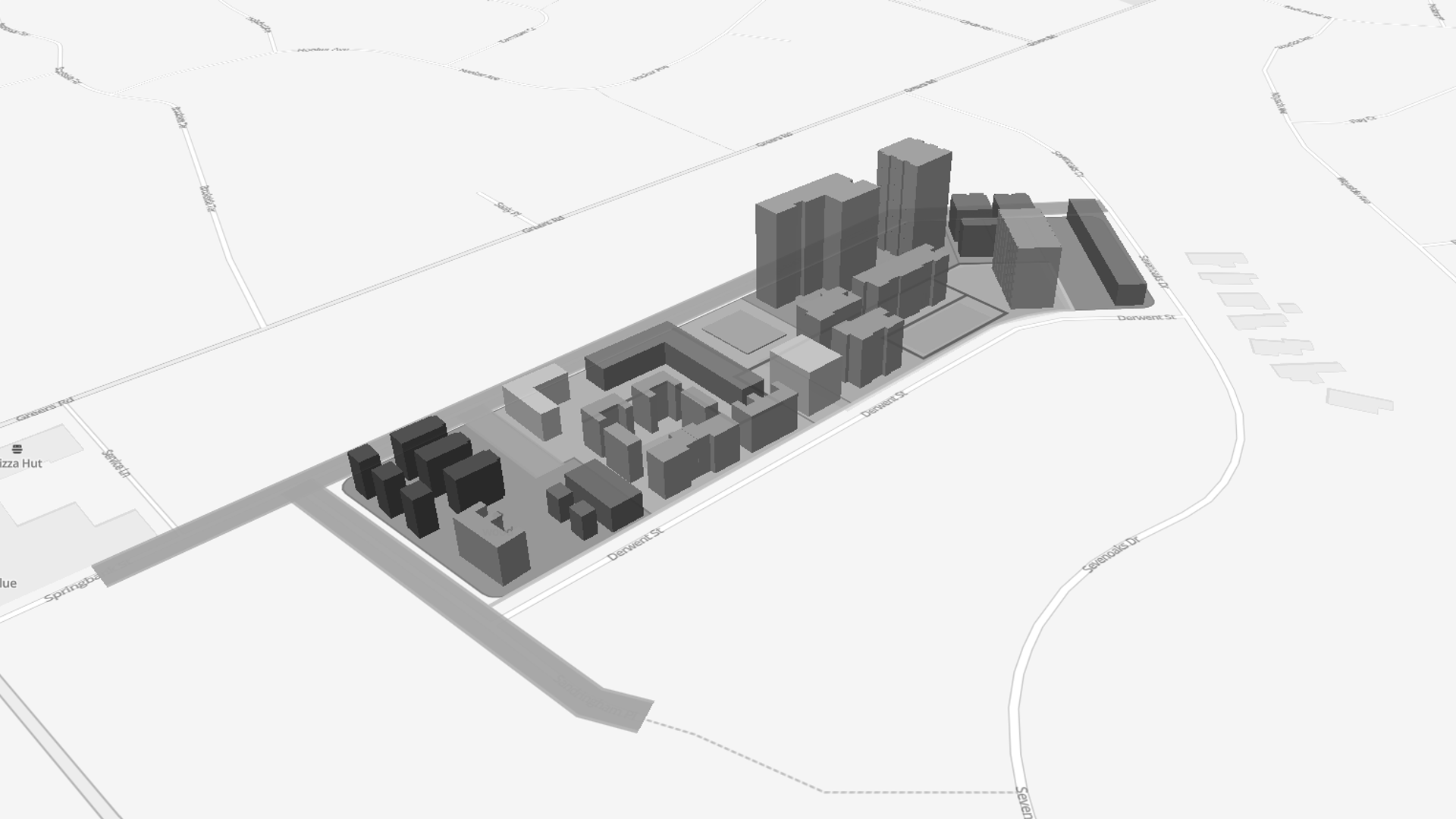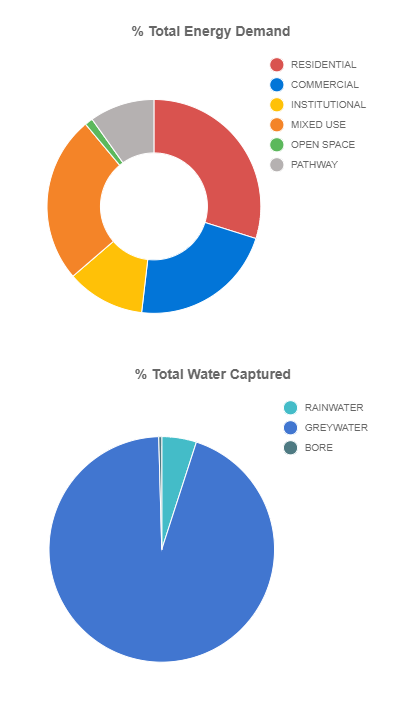 Envision Scenario Planner
ESP enables the assessment of alternative regeneration scenarios as to their environmental, social and economic impacts at the neighbourhood scale. Stakeholder engagement is a key component of this research, and the team has been working with diverse planning authorities to assess the suitability and usability of the geospatial toolkit and identify areas for improvement considering local specific needs and priorities across the country


About us
Welcome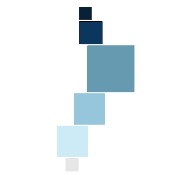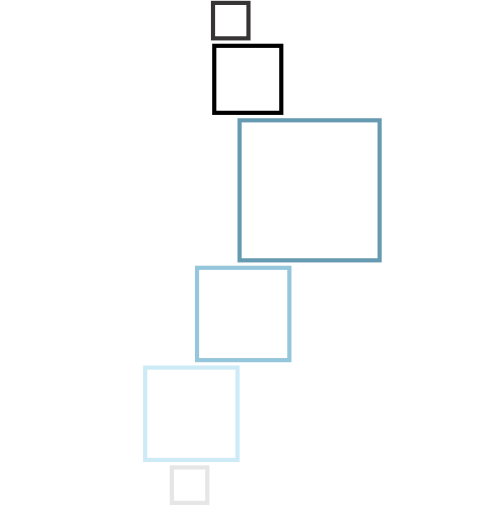 The Geospatial Research Institute Toi Hangarau is a world class centre of interdisciplinary geospatial expertise in New Zealand.
With our interdisciplinary partnership-based geospatial research, we aim to assist NZ Inc. to:
Leverage latent value from investments in public and other datasets – Deliver expected productivity gains from smarter use of geospatial data, technologies and analytics
Grow geospatial capacity, by providing access to a range of types and levels of geospatial capability
Realise the opportunities for geospatial innovation and R&D offered by the scale and nature of the New Zealand jurisdiction
Provide ongoing global leadership in the rapidly growing field of indigenous GIS.
Read more
Vision
What we do
Geospatial Analysis
Geospatial analysis uses geographic data to make complex spatial relationships understandable, either by maps, graphs or statistics.
Urban Planning
Developing new strategies and tools to improve collaborative planning in Aotearoa New Zealand, by including local knowledge from communities and Rūnanga in town planning.
Geographic Information Science
Geographic Information Science uses software such as Geographic Information Systems (GIS) to collect, manage, analyse and display geographic information.
Geospatial Software Development
Building new tools to help view and understand the complexities of multiple sets of Geographic Information.
Communication
NEWS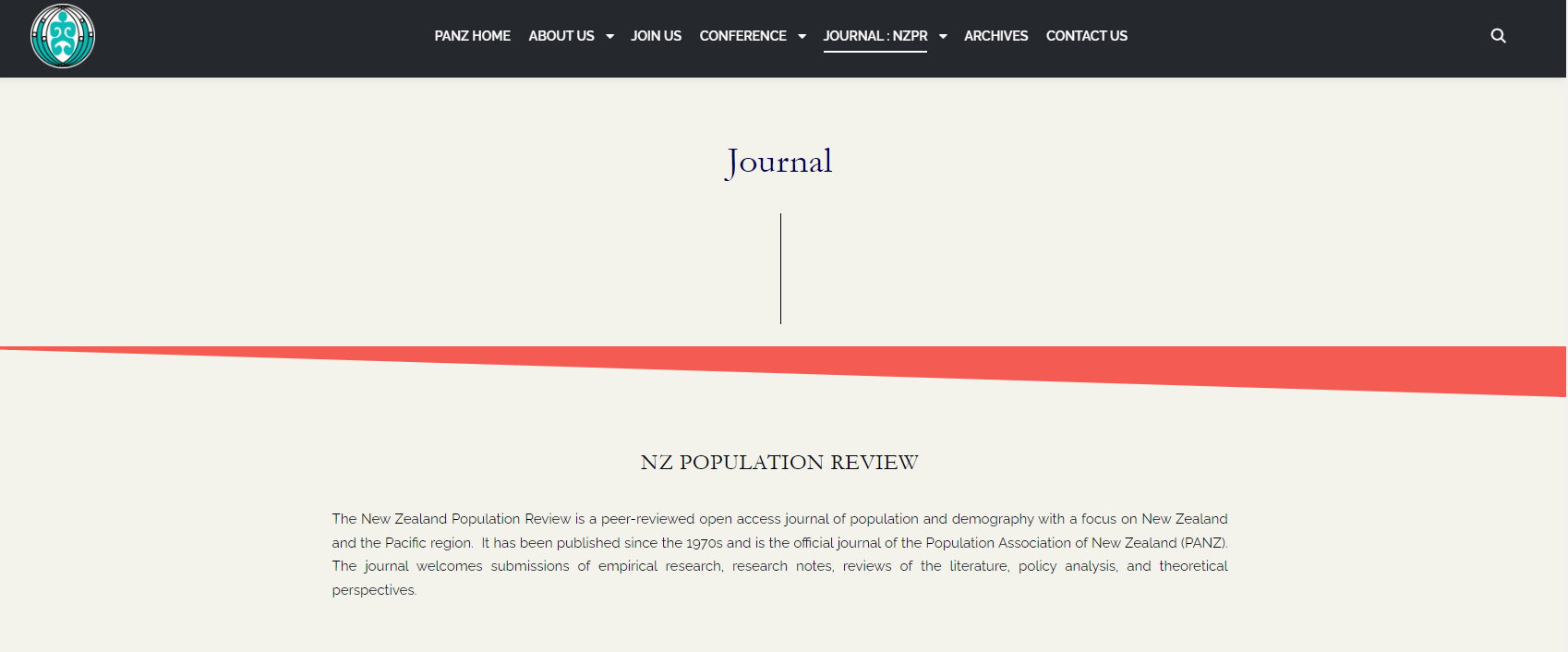 By Mary Botting
/ May 19, 2023
The New Zealand Population Review is a peer-reviewed open-access journal of population and demography with a focus on New Zealand...
Read More